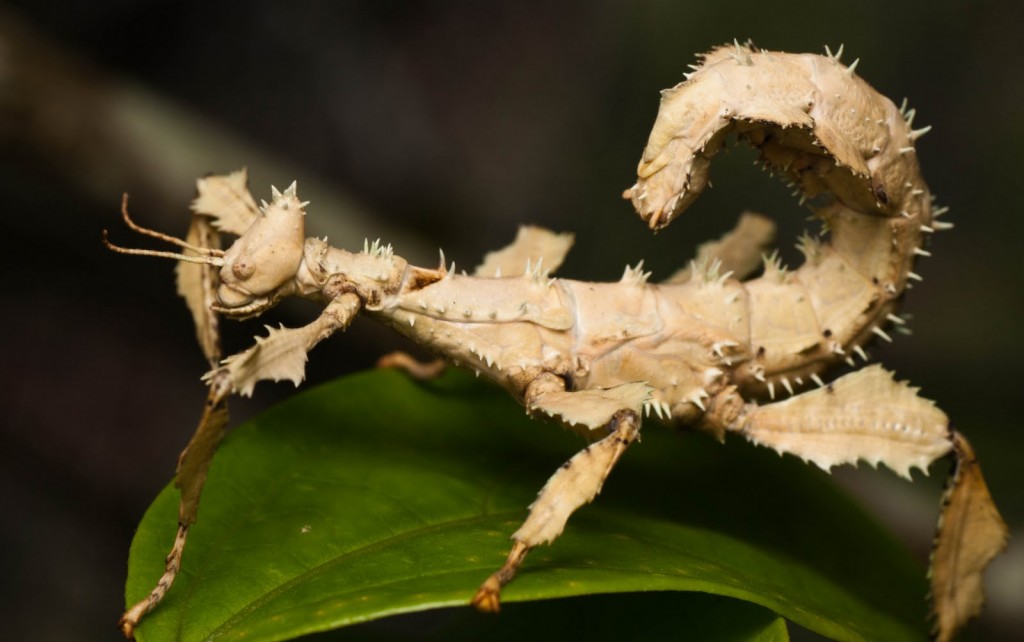 Becoming Insect
Please see Occupology International page for more Occupy protest images.
Dear fellow Insects:
Our agenda is undergoing a metamorphosis. We have agreed to use our research into insect form and behavior to design simple, diy garments from recyclable materials for Occupy Wall Street to make and use over the coming winter.
Here are some some shots I took yesterday at Liberty Plaza – note the transit union members carrying signs who have visibly joined the occupiers as two volunteers do the trash nearby – also the guy carrying an "abstract" street painting like a protest message walkin in the march that went from the plaza up north. But what is most "buglike" about all this is the way the entire mass of people who have gathered there (and this was quite large last night, Friday, September 30, 2011) have learned to communicate by gathering into a vast circular shape made of bodies, then one person speaks, and many others repeat what was said in order to amplify the sound for everyone present (because actual electronic amplification is not permitted)…and when someone asks for approval of a statement or proposal, arms are raised in the air and people wriggle their fingers like antenna…. you must see this for yourself asap…
gs
Please see Occupology International page for more Occupy protest images.
Becoming Insect Student Projects (select)
Becoming Insect was a hybrid seminar at Queens College CUNY that explores the shifting line between contemporary art and social practice through the lens of what we consider the human and the non-human. The objective of the seminar is to transform the classroom into an experimental platform that produces knowledge while critically transforming -or perhaps we should say critically meta-morphing- our everyday practice of art, life, and learning. By focusing on the figure of the insect as it appears in art, science, philosophy, and popular culture students are developing collaborative projects including the following experimental clothing design aimed at helping Occupy Wall Street winter-over at Zuccotti Park in NYC.
Protest Vest: Craftivism Group

Occupy Wall Street Protest and Winterization Vest: Video
Collapsible Protest Structure: Architecture Group:

Packing Foam Cocoon Coat: Edith Rosario

Thermal Mask and Winter Coat: Min Tian
Disappearing Outfit: Mimicry Group
Of Mice Moth and Men Machines by Susan Schuppli 2008
The Politics of Craft by Julia Bryan-Wilson 2008
Abstract Hacktivism; the making of a hacker culture by Otto Von Busch & Karl Palmås 2008
FASHION-able; hacktivism and engaged fashion design by Otto von Busch
Strategies of (In)visibility Numerous by Jean Paul Martinon 2005
Electronic Civil Disobedience Post-9/11; Forget Cyber-Terrorism and Swarm the Future Now! by Ricardo Dominguez 2008
Digital Anarchy, Social Media and WikiLeaks. Or, Skynet doesn't look anything like we thought it did
Swarmachine; Activist Media Tomorrow by Brian Holmes 2008
Insect Swarming Inspires Jazz Software by Duncan Graham-Rowe 2002
A stroll through the worlds of robots and animals: Applying Jakob von Uexküll's theory of meaning to adaptive robots and artificial life by Tom Ziemke & Noel E. Sharkey

Insect Readings  

Insect Art       

Insect Audio

Insect Behavior   

Insect Cyborgs

Insect Media

Insect Mimics      

Insect Robots 

Insect Swarms

Insect Videos      

Insect Warriors

Insect Weavers

Insect Abstractions